SmartPhone Repair In Boise, ID
Best SmartPhone Repair shop in Boise
We know how important your smartphone is to you. Four Corners Repair specializes in fixing every major and minor issue with your devices. We have trusted suppliers as our partners to provide the highest quality parts for your tech gadgets. The durability and efficiency of these components allow your smartphones to work seamlessly for an extended period. Although our cellphone repair service doesn't take long, you can drop your device off with us and pick it up when it's convenient. You know you can trust us and count on us.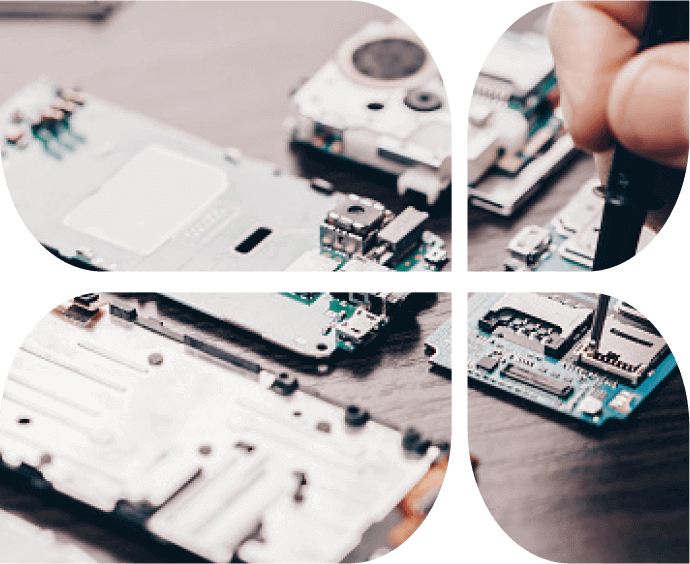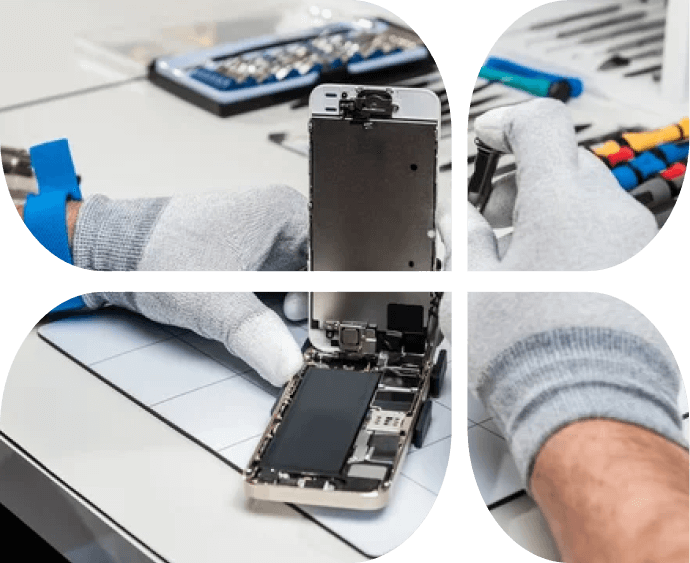 The Quickest Smartphone Repair services in Boise
You may need your smartphone back from the repair shop in Boise immediately, and we ensure that for your convenience and peace of mind. Most of the services to fix your gadgets take between 15 and 30 minutes, which means your gadget will be back with you while you wait in your car or our waiting area. That is true for Android and iPhone repair, as we have experience fixing every smartphone make and model. No matter which component or feature of your phone is broken or not working, we can fix it.