The Best Game Console Repair Service In Boise
Prime Repairs And Replacements for Game Consoles In Boise
Game Consoles have gotten increasingly popular over the years, just as gaming has. Their convenience and ease offered to gamers remain matchless. Unlike PCs, game consoles do not demand upgrades and do not lag if not updated. However, game console damage is not an uncommon occurrence either. That is why we offer our excellent, trustworthy, and error-free game console repair services along with iPhone, Tablet, and Samsung gadgets repair services too. Performed by our dedicated specialists, we offer diagnosis, replacements, and repairs for game consoles wherever required.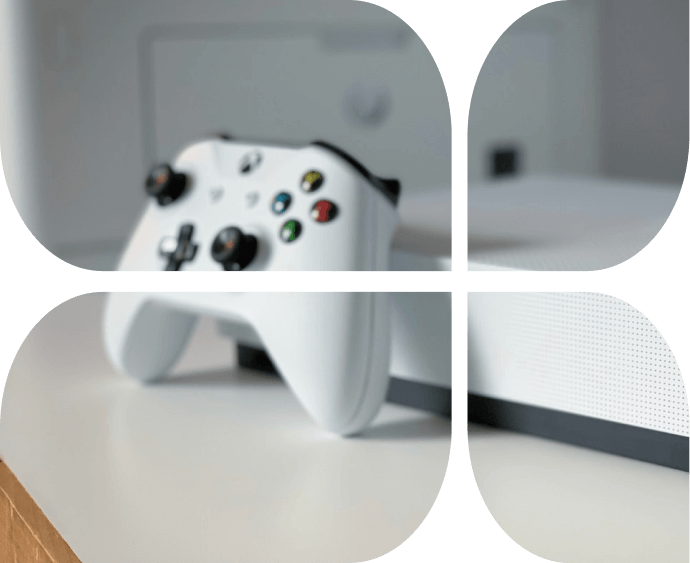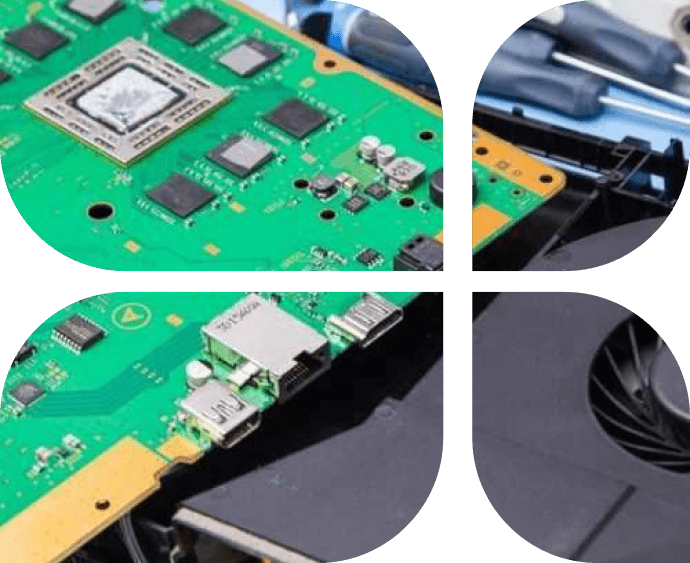 Here's What We Provide Within Game Console Repair Service
At Four Corner Repair Center, we offer various tech repair services, including Laptop , MAC , Tablet , and Board Level repairs. Game Console is one of our best selling services for the popularity it has gained. It consists of complete disassembly and reinstallation, resolving overheating issues, and enhancing storage. Our experts provide services with valuable experience and expertise in the domain to make our services reliable, professional, and competent. Contact us through our website today to let us eradicate your game console problems once and for all!