Best Laptop Repair Shop In Boise, ID
Finest Laptop Repair service In Boise, ID
Laptops help us take our work with us on the go. It helps us work remotely and in places where we don't have proper access to a desktop PC. Like all other tech gadgets, laptops require repair services, and we are here to provide you with the best laptop repair in Boise, ID, you will ever find.
Four Corner Repair Center – With 20 years of experience in repairing electronics, our technicians know exactly what to do with your laptop to make it feel better again. The best part is that our laptop repair services are affordable, so you don't have to spend a pretty penny, and our customer care is super friendly and accommodating to your needs. You can read the customer reviews to find out more. We are the top laptop repair in Boise, ID.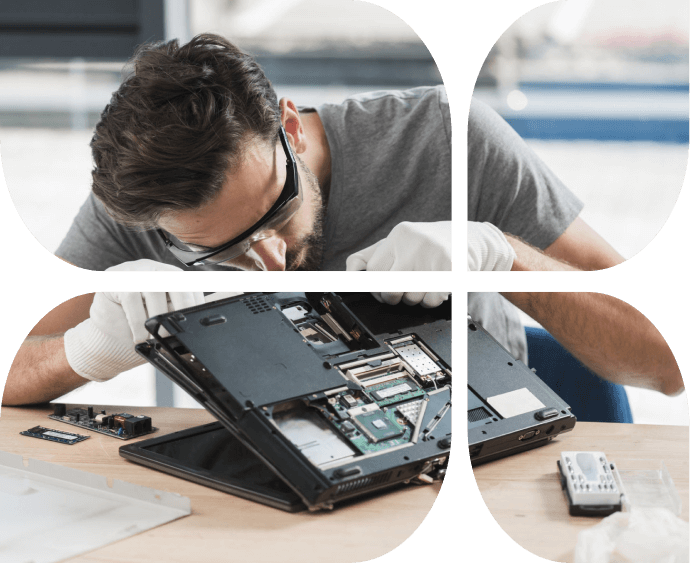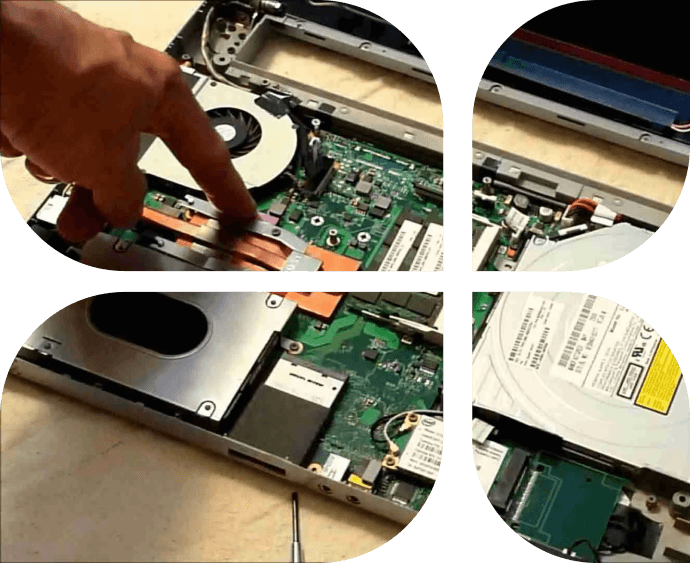 A Laptop Service You Can Trust
By making use of high-end repair parts that are all real and sourced from a trustable place, we set ourselves apart from others. Combining this with 20+ years of experience that our technicians carry and state-of-the-art repair machinery, your laptop is in good hands. We have a lot of confidence in our repair, and we know once you get it repaired from us, you won't have the same problem again.
With our laptop repair service comes a fast turnaround rate, so your laptop is back in your lap in no time. We understand how important time is, so we provide the fastest service without compromising quality. From screen repair to the battery, speaker, microphone, board, RAM, Hard Drive, SSD, and more, we do it all. Check our MAC repair services.