Top Electronics Repair Shop in Boise, ID
Four Corners Repair has been operating in the industry for years and is one of the top service providers in Boise. We offer customers a broad range of repair services, making all their tech devices like smartphones, laptops, computers, tablets, and gaming consoles work optimally. Our technicians can make these gadgets highly functional, irrespective of the make, model, and type of issues they have. You can count on our laptop, tablet, computer, and phone repair services, and rest assured, your gadget will work like new once again.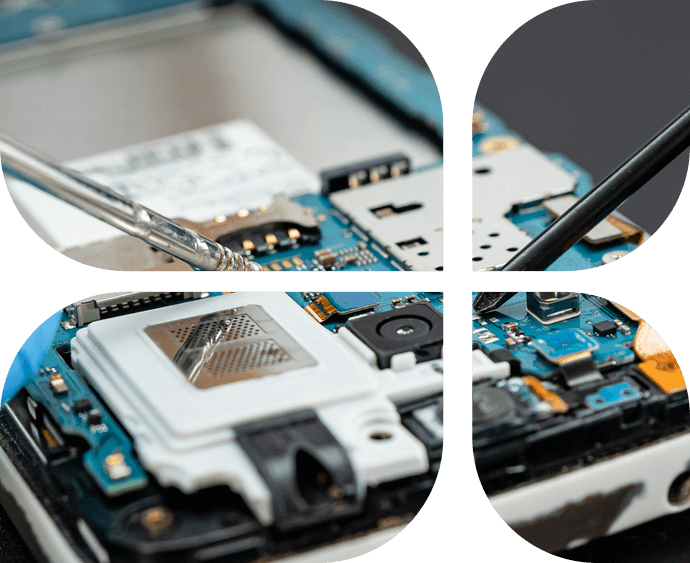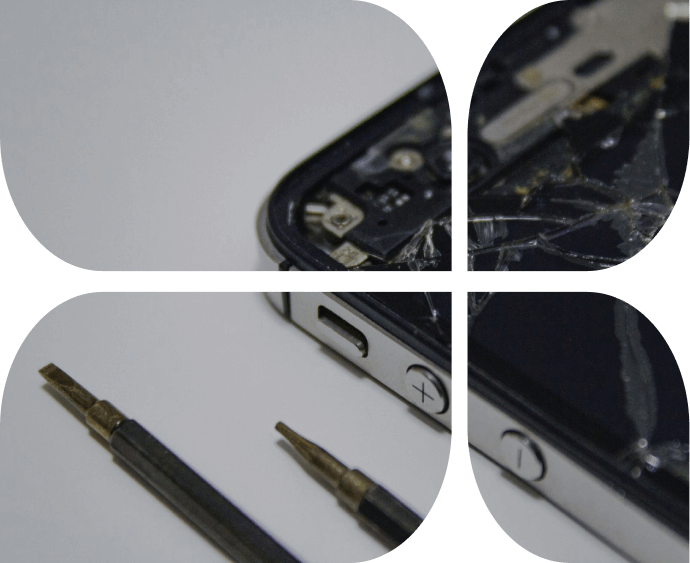 Get professional guidance from our qualified technicians and avail the finest electronics repair services in all of Boise.