Best Phone Repair Shop In Boise
Our passion is Tech repair. Our moto is Repair don't replace, We like to think we are the best electronics repair in Boise.

To Provide Quality Phone Repair Services in Boise, ID
Looking for the best cell phone repair store in Boise? Your search ends here with us as we are the top electronics repair store around town. We are a group of individuals who come together on our passion for tech and go a step further in repairing it. We offer unmatched quality and even take on hard-to-do repairs like micro soldering.
We ensure our technicians are highly skilled and qualified with continued training, our parts are the highest quality we can source from high-end places, and backed with a lifetime warranty by our supplier.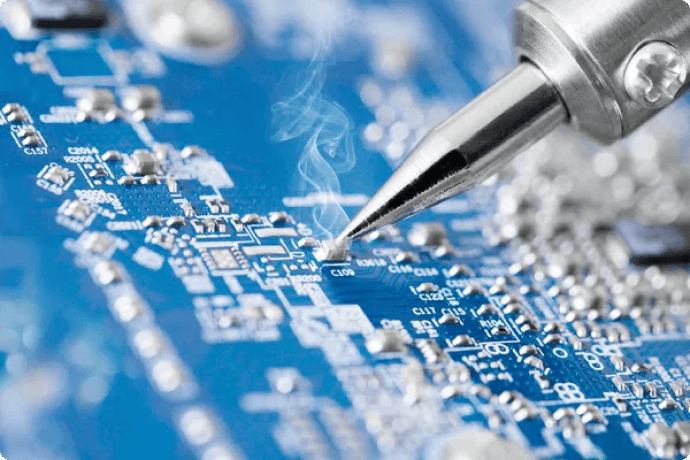 Get professional guidance from our qualified technicians and avail the finest electronics repair services in all of Boise.
From sourcing high-quality parts to using state-of-the-art repair machinery to fix your device, we test each gadget properly and every part thoroughly to ensure it works, we deliver excellence in the name of tech. You won't find a better electronics repair in Boise, but that's for a reason. Our customer service is one of if not the best you will find. When you walk in, we are quick to respond and accommodating to your needs. But you don't have to take our word for it; read the reviews our customers leave for us.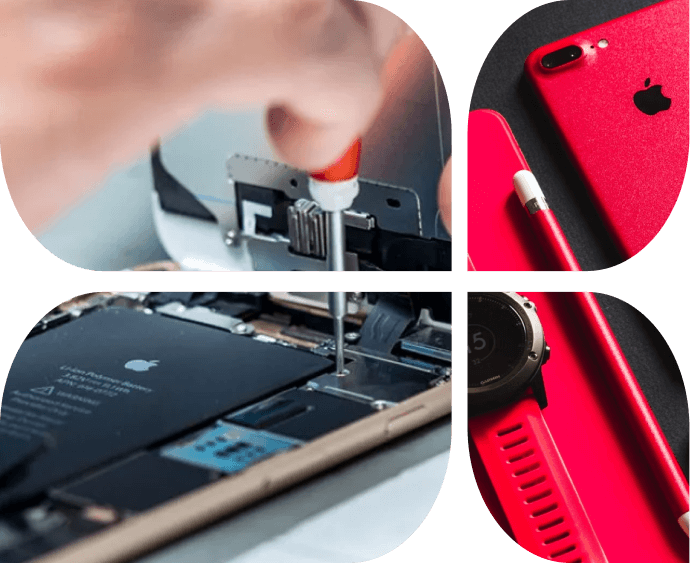 Beyond-Quality Phone Repair Service For all in Boise, ID
At Four Corners Repair, we are always committed to providing beyond-quality services in phone repair. We constantly work hard to thoroughly hear the concerns of our customers related to phone repair services and to resolve them the same day. With the help of a team of highly skilled and experienced technicians, we pay close attention to your device issue. From minor to major damages, we can get them repaired by implementing the right solution to avoid further risk and danger at highly affordable rates.
We fix various phone devices, including Android, iPhone, Smartphones, and many others. Furthermore, by asking a call out to Four Corners Repair in Boise, ID, to handle the job of your phone repair, you not only get yourself off such a mess but enjoy peace of mind since you will know that your phone is in the hands of a capable and knowledgeable expert.

Fast Turnaround
Bring your phone in and get it repaired on the same day, depending on the repair job.

Lifetime Warranty
Get the peace of mind you deserve with a lifetime warranty on the repair parts we use.

Customer Care
Our customer care is responsive and efficient, so you can get your work done quickly.

High-Quality
Our repair jobs are high-quality, thanks to our real repair parts and state-of-the-art equipment.
Get in touch with us by filling out a quick form along with your questions and concerns. We will get back to you asap.