iPhone Repair In Boise, ID
Premium iPhone Repair Services In All Of Boise
iPhones are getting more and more expensive with time. As the tech inside them advances, the price tag goes up too. In order to compensate for it, we are here to provide some of the best iPhone repairs in Boise you will ever find. Our technicians are highly skilled and qualified for the job.
Four Corner Repair Center – We source our parts from high-quality and reliable places, so they are all real, and we offer a lifetime warranty on some of them so you can have the peace of mind you deserve. In case of any emergency, just bring your iPhone to us, and we can repair it for you in a day. Make sure you check out our iPad repair services too.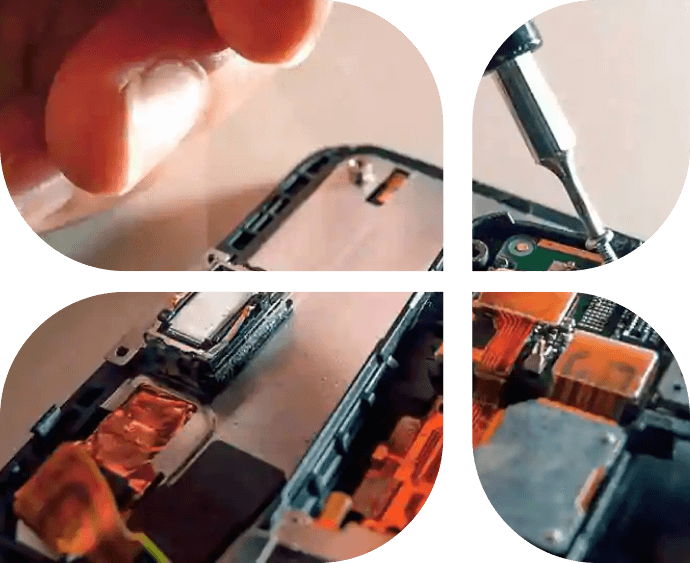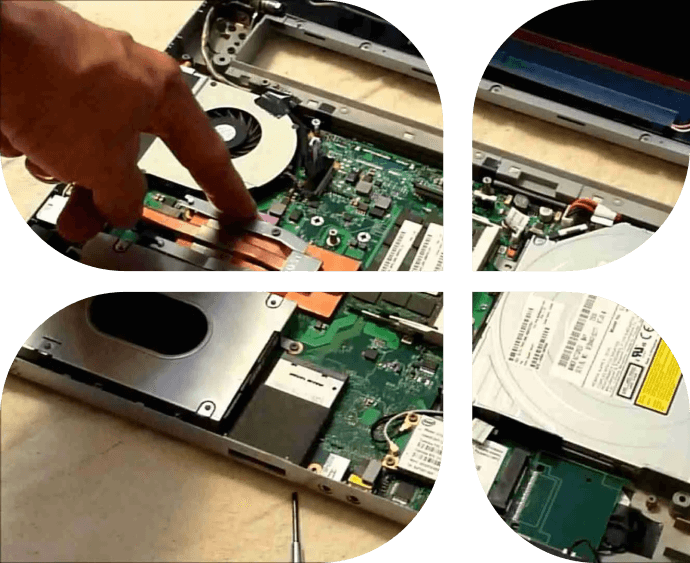 Apple iPhone Screen Repair Isn't The Only Thing We Offer
iPhone screen repair is one of the many services you can get from us. We also offer battery replacement, speaker repair, camera repair, microphone repair, and more. Our technicians carefully diagnose the problem with your device and remedy it in minimal time.
Pair that with a fast turnaround rate, and you get your phone back thoroughly checked after repair in minimal time. With our friendly customer service, you would want to visit us again in case of any emergency. We are experts in repairing iPhones of all shapes and sizes. We are the best iPhone repair in Boise you will find. Check out our Macbook repair services too.
Work was done in 2-3 hours. Awesome service and awesome people
These folks are VERY reliable for repairs, tune-ups, questions…anything you need fixed with your electronics. It's hard for the older folks to understand the "guts" of any electronics and with 4 Corners you don't have to worry!!
Patrick Joseph Koller
2022-06-09
Four Corners Repair Center is the "Go-To" place for all your smart devices repairs. They'll get my business every time.
I've been here 3 times already (I have a 3 year old who's really rough on my phone lol) and everytime I've gone in, they've been super helpful and respectful. Also they make sure it's done quickly and efficiently.. And the prices aren't bad either. This is the only phone repair place I go to!
Very friendly staff, quick service and reasonable pricing!
Contacted them about needing my charging port replaced. But I don't get paid until Thursday. They went a head and ordered the part for me without requiring upfront payment so they can get me in and out. Outstanding customer service and going above and beyond. I highly recommend them to everyone.
Russell Simmons
2022-05-31
The service was fast, friendly and convenient. I dropped off my phone and was given a completion time for the repair. I arrived a little early to pick up my phone and they were already done. Great Job!