Samsung Repair Shop In Boise, ID
Best Samsung Phone Repair Services In Boise
At Four Corners Repair, we offer top-notch Samsung repair services to keep your device in excellent working condition. Our experienced technicians can fix a wide range of issues including broken screens, battery problems, charging issues and more. We use only original equipment manufacturer (OEM) parts for all repairs, ensuring that your phone will be returned to you like new. Our fast turnaround time and additional services like data recovery and water damage repair makes Four Corners Repair the perfect place for all your Samsung repair needs. And we stand behind our work with a 90 day warranty on all repairs, giving our customers peace of mind.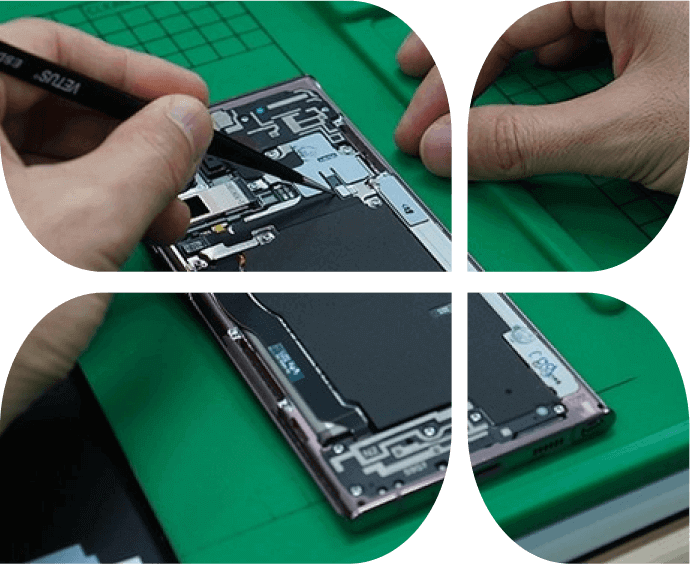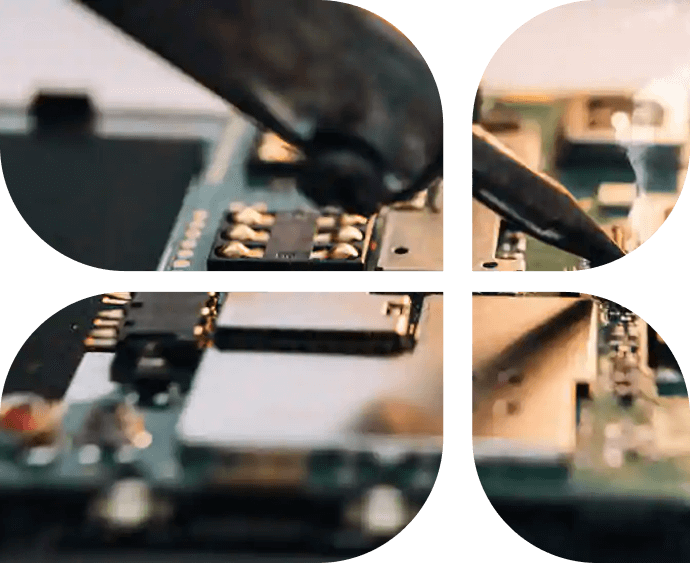 The Best Samsung Phone Screen Repair Shop
When you have a team of Samsung repair technicians in Boise, who are skilled and knowledgeable in their respective departments, you have confidence that goes into every Samsung phone repair you carry out. We pair that with state-of-the-art machinery to ensure a standard of quality that is unmatched. We also offer affordable services, so you don't burn a hole in your pocket trying to get your phone fixed.


We deal in everything from Samsung cell phone screen repair to speaker repair, microphone repair, chassis replacement, camera repair, battery replacement, and more. You name it, and we have it. With a fast turnaround rate, you get your device back before you even know it. Bring your Samsung phone in and get ready to be startled by our repair magic! Check out our tablet repair services too.