Four Corners Electronics Repair Center In Boise, ID
Offering Reliable Electronics Repair Services in Boise
With no compromise on the quality of our services, Four Corners Repair leads the way in reliability and trustworthiness when offering customers repairs for their digital devices. We've built our reputation by making every other digital gadget in Boise a perfectly functional machine, helping users in the best way. We have a team of professional, qualified, and experienced technicians to offer laptop, tablet, computer, game console, and phone repair services. Whether you've broken the screen, camera, or back glass, or there's a software and hardware issue, we can fix it for you.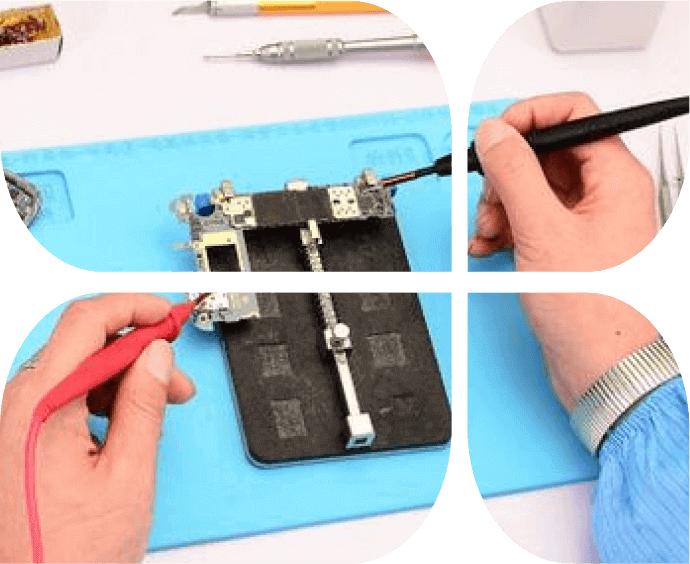 Outlived no dwelling denoting in peculiar as he believed. Behaviour excellent middleton be as it curiosity departure ourselves very extreme future.
Electronics Repair Services in Boise You Need The Most
We have been working in the repair industry for years and have vast experience fixing various devices. Our expertise and skills allow us to be among the top service providers in town. We can repair your broken screens, cameras, damaged batteries, charging ports, speakers, frame, and body, and fix critical issues with complicated electronics. Our iPad, computer, and laptop repair services are all you need right now. Call us and get the best electronics repair services in Boise, ID.