MAC Repair Shop In Boise, ID
Mac Repair services In Boise, ID, Worth Paying For
Macbooks and other Mac products are expensive devices, and no one has the budget to buy a new one when they break it. That is the problem we are here to solve. We offer affordable repair services for all Mac users as we have the best Mac repair in Boise, ID. What we offer is unlike any service you will find, and there is good reason for it.
Four Corner Repair – Our technicians are highly skilled and well adept for the job as they can quickly diagnose the problem, come up with a solution that works every time, and repair your device before you even know it. Simply get in touch with our representatives and get an estimate for your Mac today. We also got Laptop repair service in Boise.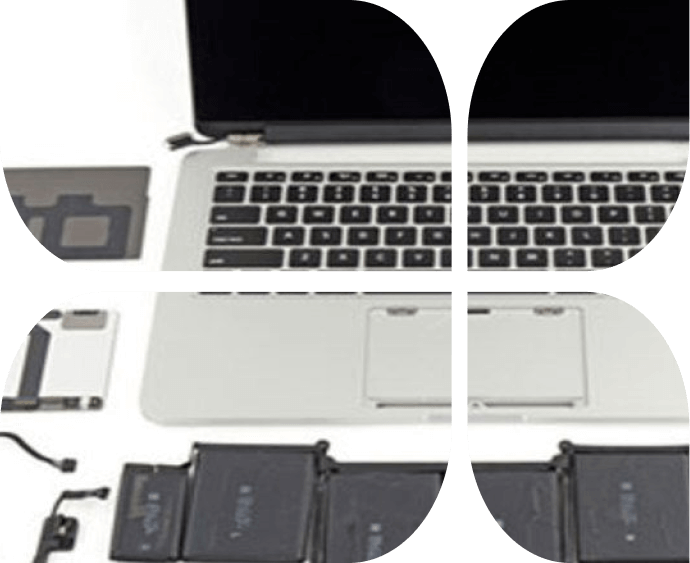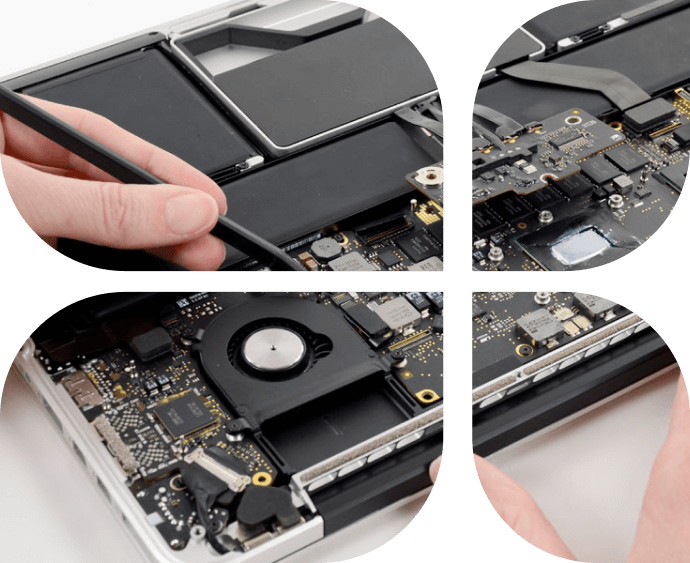 Pre-Eminent Macbook Repair In Boise
Macbooks have had problems in the past with overheating and keyboards. We are here to repair all of them. If you have an older model that exhibits these issues or even a new one, bring it to us, and we can fix it for you quickly. With our fast turnaround rate, we are perfectly fit to handle your device with care and return it to you in little time.
Good Macbook repair in Boise can be hard to come by, so come to us and get it repaired reliably. We use all real parts that are backed by a lifetime warranty from our supplier. Our highly qualified technicians make use of industry-standard repair machinery to ensure all the parts fit inside properly. We repair everything from screens to batteries, microphones, speakers, RAM, SSD, motherboard, and more. We also offer iPhone repair services if you are interested.