iPad Repair Shop In Boise, Idaho
The Best iPad Repair Services In Boise
Four Corner Repair Center is a name you can trust when it comes to iPad repair. iPads are truly an engineering marvel that has bridged the gap between a laptop and a smartphone. They are the perfect media/productivity machine that you can take with you on the go. But you have to respect the machine, too, and we are here to provide you with the top iPad repair in Boise.
Our technicians know the iPad inside out. In fact, we are so confident in our repairs that we know you won't have to bring yours back in for the same problem. We make use of high-end repair machinery to precisely fit all the parts we use inside your device. Our parts are real and sourced from a reliable place. Some of them even come with a lifetime warranty. Check out our store for iPhone repair services too.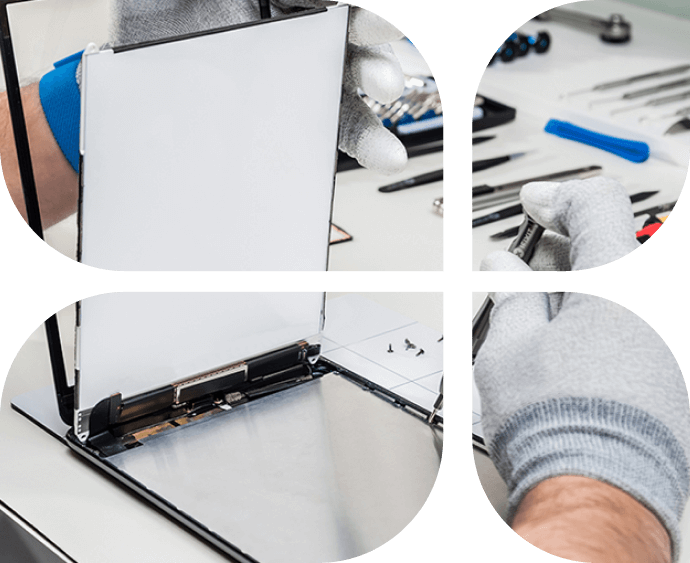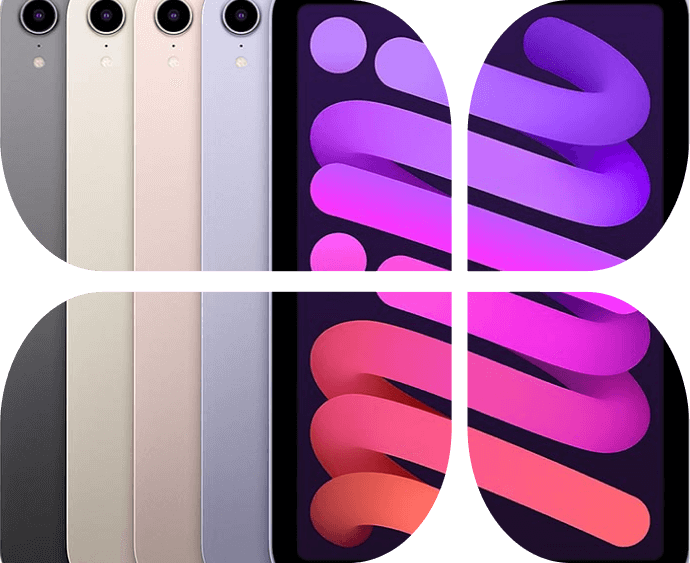 iPad Pro & iPad Air Repair Available Here
Four Corners Repair deals in all kinds of iPad repairs from screen to battery, camera, chassis, microphone, speaker, and more. We even repair all models from iPad Air to iPad Pro. All you have to do is bring it into one of our stores and let our crew handle it from there. We run an in-depth diagnostic test on it to find out the problem, come up with an efficient way to remedy the issue, and clean and test the device thoroughly before handing it back to you.

With a fast turnaround rate, our customers are always shocked at how quickly we carry out repairs. Our streamlined repair process is exactly what you need especially if you have a busy routine. Get an estimate from one of our members when you contact us, and you will be well taken care of. We also offer the best Mac repair services.
Work was done in 2-3 hours. Awesome service and awesome people
These folks are VERY reliable for repairs, tune-ups, questions…anything you need fixed with your electronics. It's hard for the older folks to understand the "guts" of any electronics and with 4 Corners you don't have to worry!!
Patrick Joseph Koller
2022-06-09
Four Corners Repair Center is the "Go-To" place for all your smart devices repairs. They'll get my business every time.
I've been here 3 times already (I have a 3 year old who's really rough on my phone lol) and everytime I've gone in, they've been super helpful and respectful. Also they make sure it's done quickly and efficiently.. And the prices aren't bad either. This is the only phone repair place I go to!
Very friendly staff, quick service and reasonable pricing!
Contacted them about needing my charging port replaced. But I don't get paid until Thursday. They went a head and ordered the part for me without requiring upfront payment so they can get me in and out. Outstanding customer service and going above and beyond. I highly recommend them to everyone.
Russell Simmons
2022-05-31
The service was fast, friendly and convenient. I dropped off my phone and was given a completion time for the repair. I arrived a little early to pick up my phone and they were already done. Great Job!