Board Level Repair In Boise ID.
The Best iPhone Motherboard Repair Services In Boise
Board-level micro soldering is no joke as it takes great skill and attention to detail. The process is super delicate and requires granular level control over the soldering equipment. Thanks to our highly skilled team of technicians at Four Corner Repair Center and repair machinery that meets all industry standards, we are able to do these micro soldering jobs quickly and efficiently.
There was a problem with the iPhone 7 series where you would lose the ability to do anything with the mic. No voice memo recordings, no voice calls, and more. The record icon would be un-clickable, and it was hard to fix. Thanks to our experience in board-level repair services and high-quality machinery, we are able to fix this problem so you can make those calls again. So, bring your iPhone to us for any micro soldering issues and get the best iPhone motherboard repair in Boise. We also offer iPad repair services.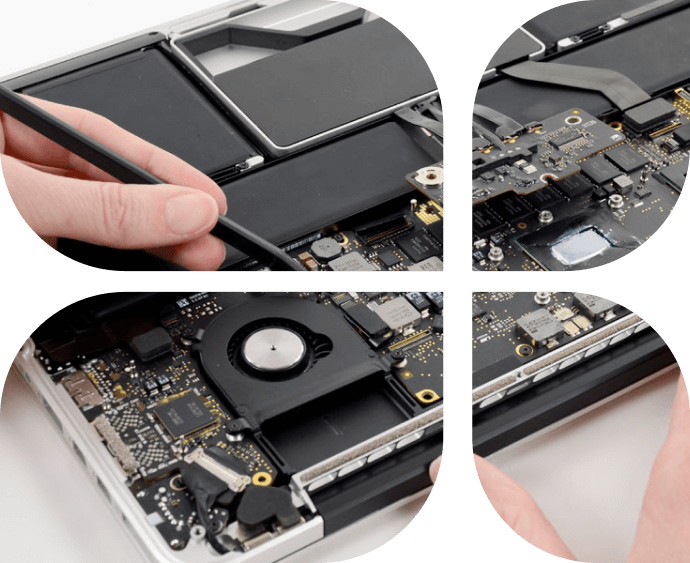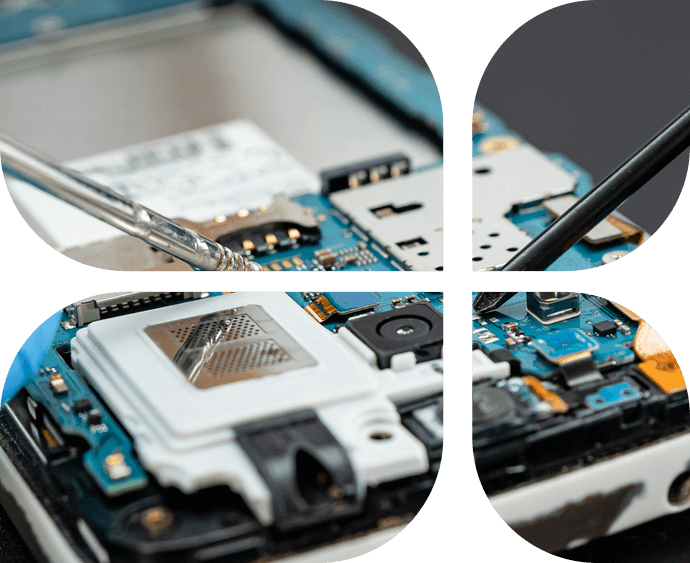 A Cell Phone Motherboard Repair in Boise Like No Other
We repair problems like microphone issues, battery connection issues, camera module response, and screen death issues simply by working our magic in the micro soldering department. These are just a few of the things we repair. Problems with the motherboard are usually problems that make people throw their phones away to get a new one.
We encourage people not to throw them away and bring them to us instead. With a fast turnaround rate, we can repair your problem in minimal time. After all, we are the best cell phone motherboard repair in Boise for a reason. Our customer care is super supportive and friendly. If you have any questions about the process, you can ask us directly simply by contacting us. We also offer Smartphone repair services, so check them out too.